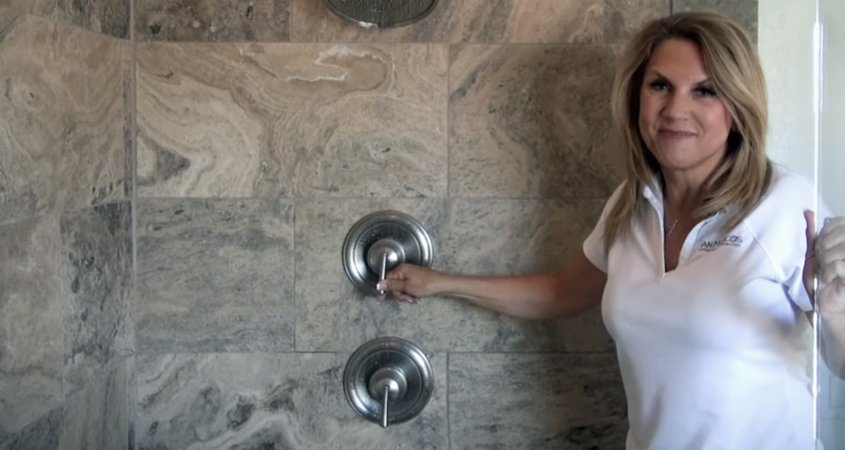 San Diego County residents joined Americans across the country marking Thursday, October 21 as "Imagine A Day Without Water." The nationwide awareness campaign offered opportunities to learn about our nation's water systems and the hard work that goes into ensuring a day without water doesn't become a reality for their community.
The day-long event is sponsored by the U.S. Water Alliance, the only national nonprofit organization with a diverse membership base representing the range of water champions, including water utilities, public officials, the business community, environmental organizations, community leaders, policy organizations, and researchers.
Imagine a Day Without Water
The Vallecitos Water District partnered with the City of San Marcos to promote Thursday's awareness efforts among its residents. San Marcos Mayor Rebecca Jones starred in a video produced by VWD to highlight its water infrastructure investments. In the video, Mayor Jones encourages residents to conserve water. The San Marcos City Council officially proclaimed October 21, 2021 as "Imagine a Day Without Water."
Awareness campaign follows drought emergency
California Governor Gavin Newsom extended the state's drought emergency on October 19, appealing to all Californians to do more to conserve water in the face of one of the state's most severe droughts on record. The declaration added eight remaining counties, including San Diego County, not under the original declaration made in July.
In the United States, aging infrastructure, intensified weather events, and a lack of investment have kept more than two million residents from accessing safe and reliable water and wastewater services. Member agencies, including the Vallecitos Water District along with the San Diego County Water Authority, continue to develop and maintain safe, reliable water supplies and critical infrastructure through strategic planning, long-term investments, and state-of-the-art technologies.
(Editor's note: The Vallecitos Water District is one of the San Diego County Water Authority's 24 member agencies that deliver water across the metropolitan San Diego region.)
https://www.waternewsnetwork.com/wp-content/uploads/2021/10/VWDDay-Without-Water-SLIDER.jpg
660
1500
Gayle Falkenthal
https://www.waternewsnetwork.com/wp-content/uploads/2018/02/water-news-network.png
Gayle Falkenthal
2021-10-21 13:56:08
2021-10-21 13:56:08
Imagine a Day Without Water