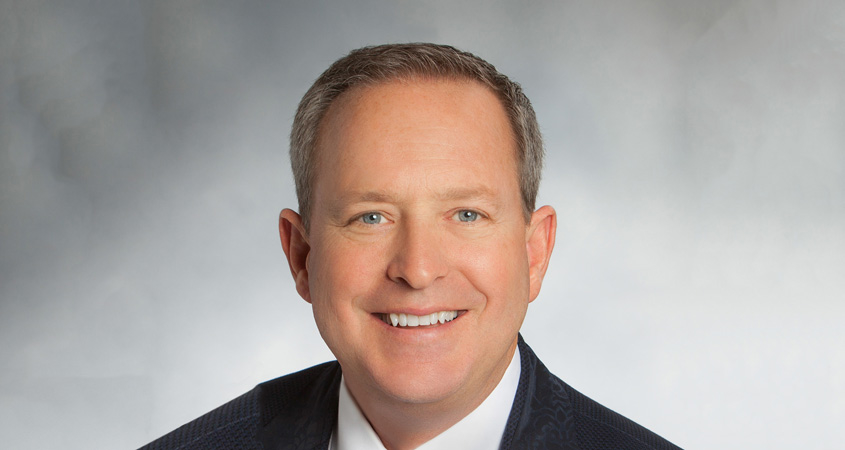 Coronavirus is on all our minds these days, with the countless challenges that we face at every level of society, including our homes and families.
While there are many uncertainties, I want to assure you that the Water Authority and its 24 member agencies are doing everything possible to address this complex situation, from following health and safety protocols to ensuring the continued operation of the water treatment and delivery system regardless of the challenges.
Public water supplies in the San Diego region remain safe to drink due to robust standard treatment processes by local and regional water providers. Drinking water provided by the Water Authority and its member agencies is treated by a combination of technologies – including sedimentation, filtration and disinfection – that chemically deactivate and physically remove bacteria, viruses and other contaminants. The U.S. EPA recommends that Americans continue to use and drink tap water as usual.
To support continued operation of critical infrastructure, the Water Authority has activated its Emergency Operations Center, increasing the region's ability to respond to any challenges that emerge. The EOC supports the need for enhanced communication between the Water Authority and its member agencies as the public health crisis evolves. In addition, the agencies have back-up plans to assist each other should key personnel be unable to work.
We've taken other operational steps as well. Agency employees identified as critical to operation and maintenance of key infrastructure will continue to report to work and conduct normal job functions while complying with enhanced safety precautions such as social distancing measures. Non-critical staff at many agencies, including the Water Authority, are telecommuting or will begin remote work shortly to minimize the potential for virus transmission.
Of course, we will continue to monitor this situation closely and make strategic decisions to support our community in these difficult times. I will update you periodically, and we will keep information on our website – www.sdcwa.org – current as the situation evolves.
View From The Chair represents the viewpoints of Jim Madaffer, Chair of the San Diego County Water Authority Board of Directors.
https://www.waternewsnetwork.com/wp-content/uploads/2020/06/Madaffer-Jim-Bio-Pic-1-primary-View-lt.jpg
450
845
Kimberlyn Velasquez
https://www.waternewsnetwork.com/wp-content/uploads/2018/02/water-news-network.png
Kimberlyn Velasquez
2020-03-18 09:00:21
2020-06-04 17:16:27
Jim Madaffer: Supporting Our Community in Challenging Times