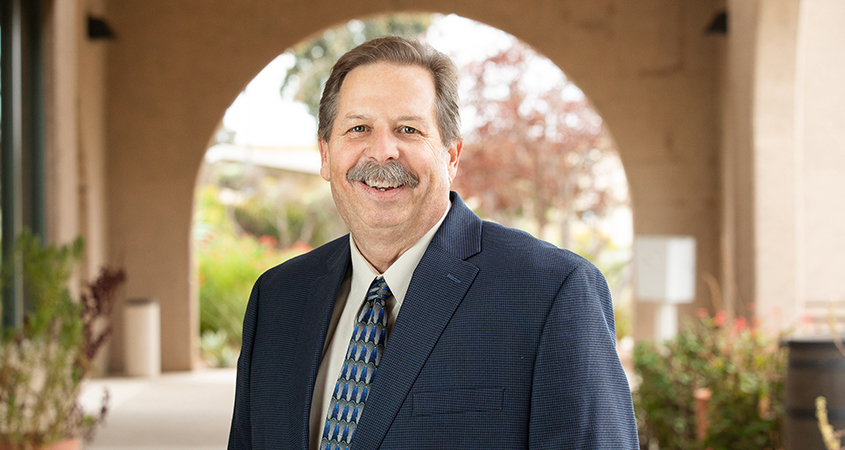 Our investments to protect San Diego County from the harsh effects of the worst drought in 1,200 years continue to pay off. Last week, the San Diego County Water Authority's Board of Directors unanimously adopted a resolution reaffirming our commitment to water conservation after we were joined by California Natural Resources Secretary Wade Crowfoot, San Diego Mayor Todd Gloria, and many regional leaders to commit to additional water-saving measures that stretch our limited resources.
My sincere thanks go out to Secretary Crowfoot and Mayor Gloria for their leadership, as well as the many other civic and business leaders who joined us to promote the Summer of Water Savings. We are proud to have coordinated regional efforts to maximize San Diego priorities and efficiencies within the San Diego County economy and quality of life.
Summer of Water Savings
The list of supporting organizations includes the San Diego Regional Chamber of Commerce, the San Diego County Farm Bureau, the San Diego Tourism Authority, Biocom California, the South County Economic Development Council, the East County Economic Development Council, the Industrial Environmental Association, the Asian Business Association, the San Diego County Regional Airport Authority, the Building Industry Association of San Diego, the San Diego Chapter of the American Society of Landscape Architects, and the Building Owners and Managers Association.
I'm also grateful to every San Diegan who helped reduce per capita water use in our region by more than 40% over the past three decades. We have made water conservation a way of life — but the fact is that we can and should do more. We don't know what the future may bring. The water we save now, the more we will have if conditions worsen.
Collaboration on conservation, investments
We are committed as a region to answering the Governor's call to step up conservation efforts in the face of extreme hot and dry conditions statewide. We are collaborating with the Department of Water Resources' Save Our Water program, the Metropolitan Water District of Southern California, and our 24 member agencies on public outreach and education efforts this summer to stop water waste and increase conservation efforts to stretch our water supplies.
We also are extremely proud of the investments our member agencies are making in water repurification projects that will sustain our region in the future. It is through forward-thinking projects like these, combined with our historic water conservation agreements, that we will continue to lead California in water supply reliability and conservation. And our success in this generational mission is a model for how to sustain the long-term health of our communities, farms, environment, and economy.
https://www.waternewsnetwork.com/wp-content/uploads/2020/11/Gary-Croucher-PRIMARY-View-from-the-Chair.jpg
450
845
Ed Joyce
https://www.waternewsnetwork.com/wp-content/uploads/2018/02/water-news-network.png
Ed Joyce
2022-07-01 15:24:54
2022-07-01 15:24:54
Committed to Conservation