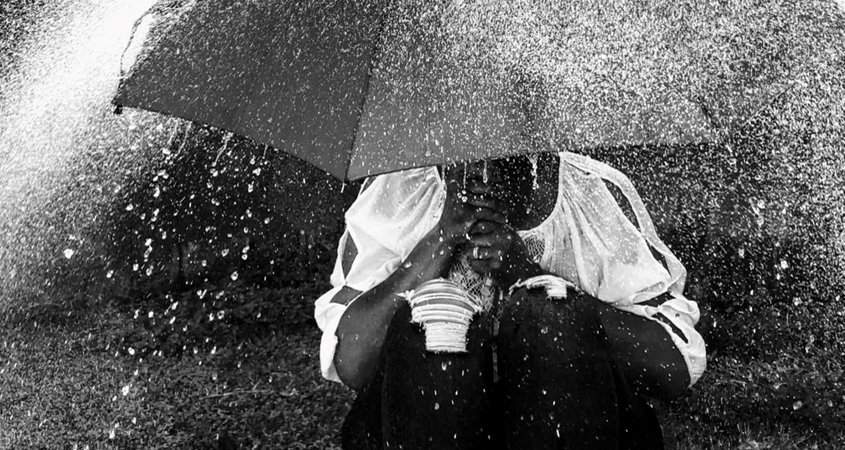 The Sweetwater Authority calls on high school student photographers to enter its 2022 High School Photo Contest. This year's contest challenges students to creatively photograph the many ways people use water.
The 2022 theme is "Water In Daily Life." Water supports our daily lives. It flows into our homes, helping to quench our thirst, cook, clean, grow food, and keep us healthy. Students are encouraged to answer this question with their work: What ways do you interact with water?
"The Governing Board is proud to offer this yearly contest as a way to celebrate the importance of our most precious resource – water," said Sweetwater Authority Board Chair Alejandra Sotelo-Solis. "This contest furthers the Authority's goal of serving our community through education and outreach."
Entrants must be high school students who live in or attend school in the Sweetwater Authority service area. Photos must be taken in 2021 or 2022 within the Sweetwater River Watershed or Sweetwater Authority's service area boundaries covering National City, Bonita, and western and central Chula Vista.
Photos may be in black and white or color. Entrants can submit up to three photos in each category. Students can edit the photos for minor adjustments only and must retain a natural, realistic appearance.
Judging criteria for the photo competition
In addition, each photo must include a short essay of 50 to 100 words describing how the photo related to the contest theme. Judging will be performed by a panel of Sweetwater Authority staff and community experts. Judging criteria includes creativity, technical quality, adherence to the theme, visual appeal, and the narrative to explain the significance of the photo.
Winners receive cash prizes: $400 for first place, $300 for second place, and $200 for third place. Fifty students submitted entries in last year's competition – see the winners here.
Deadline for submission is 5 p.m. Friday, March 18. Submission forms are available at www.sweetwater.org/photocontest. Submissions must be emailed to . Photos must be in JPEG form, 10 MB or less, and 300 PPI resolution, sized to 8×10 inches.
(Editor's note: The Sweetwater Authority is one of the San Diego County Water Authority's 24 member agencies that deliver water across the metropolitan San Diego region.)
https://www.waternewsnetwork.com/wp-content/uploads/2021/05/Sweetwater-Photo-2021-Journagan-1-845X450.jpg
450
845
Gayle Falkenthal
https://www.waternewsnetwork.com/wp-content/uploads/2018/02/water-news-network.png
Gayle Falkenthal
2022-01-18 06:00:52
2022-01-18 07:26:22
Sweetwater Authority Opens 2022 High School Photo Contest