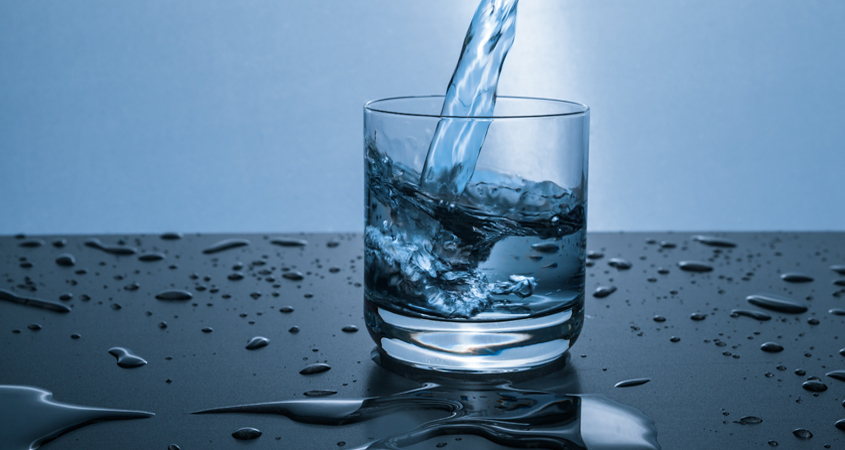 San Diego, Calif. – Civic and business leaders statewide are increasingly expressing opposition to the proposed state drinking water tax.
They call on the state's leaders to find a better way to fund clean water than adding a tax, as proposed by state Senate Bill 623 and the Brown administration's Budget Trailer Bill. A chief concern is that a precedent-setting tax today would lead to more taxes on water in the future.
Here's a sampling of anti-tax perspectives from around the state.
Jon Coupal, president of the Howard Jarvis Taxpayers Association, Sacramento: "It is unconscionable that California, which has a record-high $130 billion General Fund budget with a $6 billion surplus, can't provide clean drinking water to a million people using existing resources. Is this not the first role of government, providing a public good essential to life? The statewide tax would represent a diversion of local ratepayer dollars to an out-of-control state bureaucracy that has little accountability."
John Coleman, past president, Association of California Water Agencies; board member, East Bay Municipal Utility District, Oakland: The process through which this tax has been proposed is also problematic. Proponents have been planning to insert this tax for months, but kept all details under wraps until the last few weeks of session … To impose a statewide tax on Californians' water bills would turn local water agencies into taxation entities that send money to Sacramento
The San Diego Union-Tribune editorial board: "Californians are told lawmakers can't commit themselves to devoting a tiny fraction of the state budget to honor the intent of the measure, so a new category of taxation must be created. Baloney. Yes, of course, the water problem must be addressed — but with honesty, not subterfuge.
Haney Hong, president and CEO of the San Diego County Taxpayers Association: "Twenty percent of the funding for this correction for the water source, which is an important thing to do, comes from the polluters, and the rest, the 80 percent, comes from the rest of us in California. That's not how this should work."
Mark Muir, chair of the San Diego County Water Authority's Board of Directors: "Make no mistake: This is a tax, and taxing Californians for something as essential as water does not make sense. It will increase the cost of water, making it less affordable. It also will place undo upward pressure on food prices. Call it a lose-lose for low-income residents – and everyone else."
The Agoura Hills/Calabasas Acorn Editorial Board: "Water districts are caught in a squeeze between environmentalists who want the cleanest water possible released into the state's waterways—a demand that comes at a high cost—and consumers who are tired of footing the bill … And all of this doesn't even take into account the future cost of the twin tunnel megalith that will channel fresh water underneath the Sacramento Bay Delta for supposedly more efficient delivery to farms and urban areas in the South. What's that going to cost? Customer costs are already too high."
Assemblyman Philip Chen (Brea): "Supporters of SB623 will argue that this legislation will help those who are poor, disadvantaged, and reside in rural areas. It does not … Adding a tax on drinking water will only make clean and safe water less affordable for all Californians. According to the California Tax Foundation, since the beginning of this year Sacramento lawmakers have introduced more than 90 bills that would cost taxpayers more than $370 billion annually in higher taxes and fees. Now these lawmakers want to add another tax but this time on your drinking water. Will there be anything that is not taxed in California?"
https://www.waternewsnetwork.com/wp-content/uploads/2018/05/cold-water-glass-pixabay-845X450.jpg
450
845
Gayle Falkenthal
https://www.waternewsnetwork.com/wp-content/uploads/2018/02/water-news-network.png
Gayle Falkenthal
2018-05-15 23:03:23
2018-06-26 17:50:29
State Water Tax Opposition Grows Across California