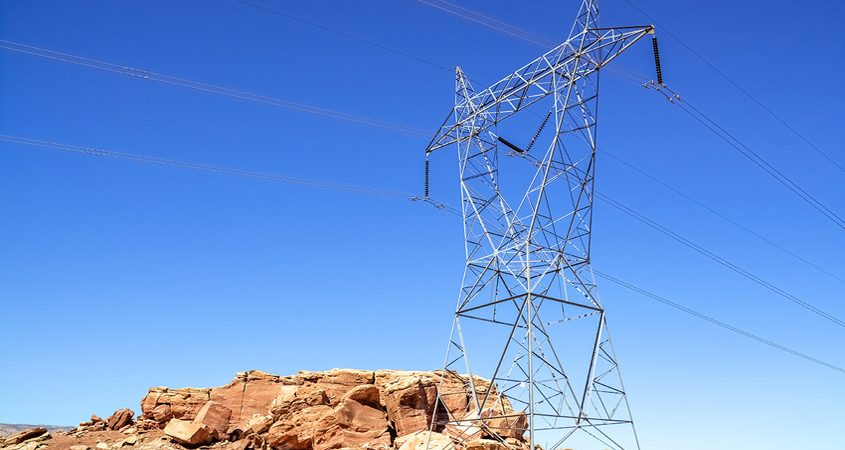 Proactive efforts by the Helix Water District have saved thousands of dollars per year in the district's energy costs, and are helping it transition to renewable energy.
Helix buys most of its electricity through the State of California's Direct Access Program and the electric service provider it contracts with, Calpine Energy Solutions. Helix has worked with Calpine since 2007 to manage the district's energy costs and its move to renewable resources. It recently renewed its electricity-purchasing contract with the San Diego-based company that sells electricity. Helix relies on utilities like SDG&E, Southern California Edison, and PG&E to deliver it.
Helix negotiates contracts with Calpine that allow the district to lock in the price it pays for electricity. This limits the district's exposure to events that cause energy costs to increase, like reduced hydropower production due to the drought, and higher natural gas prices due to the war in Ukraine.
Helix customers protected from market price increases
Calpine has also secured the renewable energy supply Helix needs through 2030. Calpine sources renewable energy from a portfolio of developers, including a new solar power facility in Riverside County. This will protect Helix and its customers over the next eight years, as market prices respond to increased demand and competition for renewable energy.
"For the last several years we've seen double-digit savings as high as 18% on electricity," said Helix Assistant General Manager Brian Olney. "This year, with all that's going on in the world and the market, we are doing very well for our customers."
"We want stable prices for electricity because that helps stabilize water rates for our customers," said Helix Board President Kathleen Coates Hedberg. "And we want the district to do its part to meet statewide goals for the use of electricity from renewable resources."
Energy efficiency helps reduce costs

Helix also reduces costs by improving energy efficiency. In 2011, the district installed solar panels on its operations center in El Cajon that generate 90-100% of the facility's electricity. In 2012, they retained DHK Engineers to perform an energy audit of all of the district's facilities and operations.
"Implementing the recommendations from the audit reduced our annual energy use by 11%," Olney said.
The next step at Helix is transitioning into electric vehicles. The district began the transition in 2019, with a grant from SDG&E to install electric vehicle charging stations, and rebates from the State of California on six Toyota Prius.
"This year," said Helix Operations Director Kevin Miller, "we are testing Ford's new electric pickups. We like to see companies move in this direction because when they take a step forward, Helix Water District takes a step forward."
(Editor's note: The Helix Water District is one of the San Diego County Water Authority's 24 member agencies that deliver water across the metropolitan San Diego region.)
https://www.waternewsnetwork.com/wp-content/uploads/2022/05/Electrical-Transmission-Lines-845X450.jpg
450
845
Gayle Falkenthal
https://www.waternewsnetwork.com/wp-content/uploads/2018/02/water-news-network.png
Gayle Falkenthal
2022-05-03 12:39:07
2022-05-03 12:47:09
Stable Renewable Energy Prices Locked In by Helix Water District